FITNESS EQUIPMENT
We in the MBS MYBROSPORT believe that every day is a chance to become the best version of ourselves and to get one step closer to our dreams. Welcome to the MBS MYBROSPORT team.
MENS SHORTS / BEST SELLERS
WEIGHT LIFTING GRIPS / BEST SELLERS
EVERY DAY IS A CHANCE

TO GET ONE STEP CLOSER

TO OUR DREAMS
KNEE SLEEVES / BEST SELLERS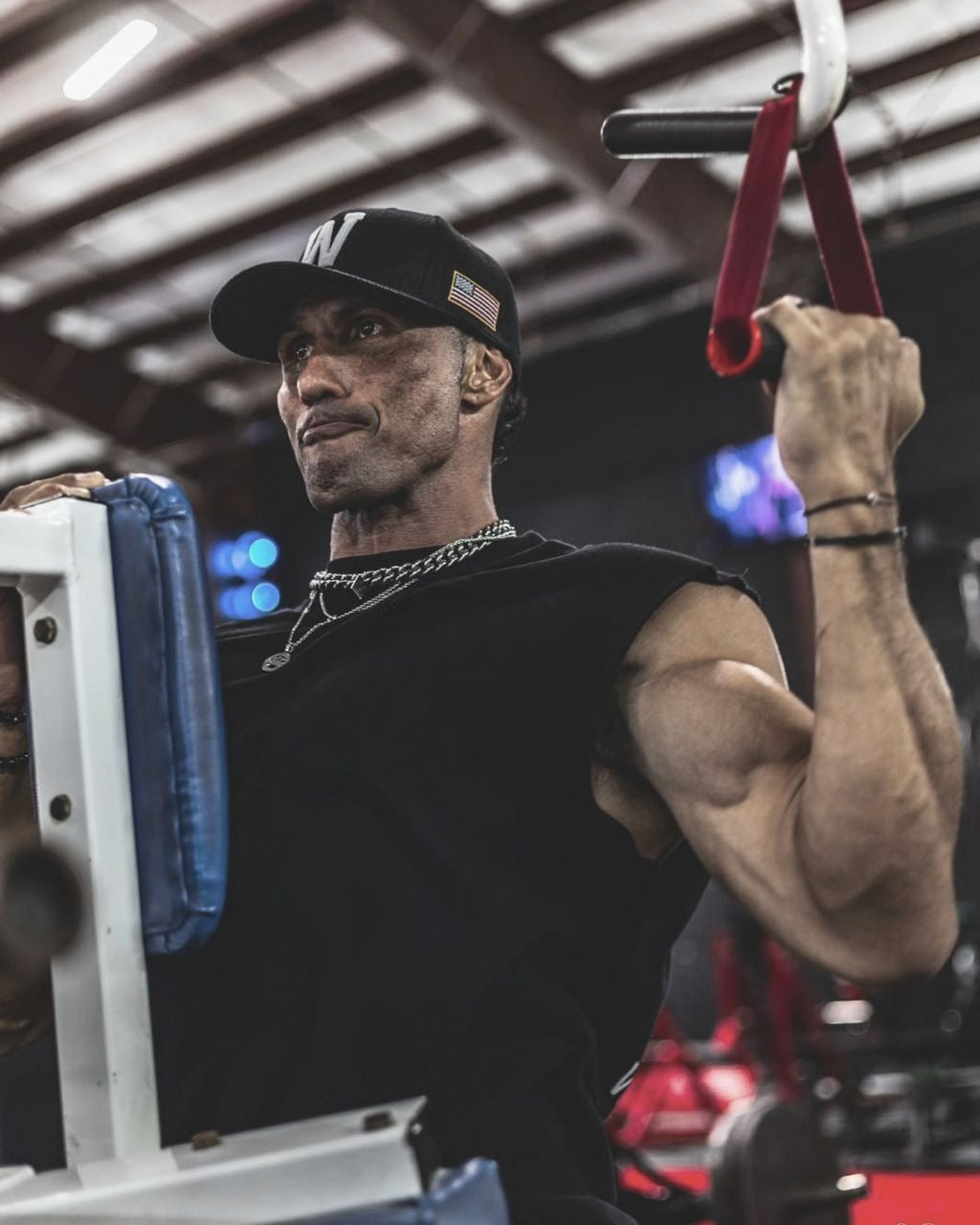 SHOPPING WITH CONFIDENCE
We selected the best training equipment for our customers. We offer you a wide range of top-quality products for workout that are always in stock, fast and free shipping around the world, and a 100% refund or replacement on your choice.
VIEW ALL
RESISTANCE BANDS / BEST SELLERS
BE READY TO FAIL

CAUSE ONLY THEN

YOU ARE READY TO SUCCEED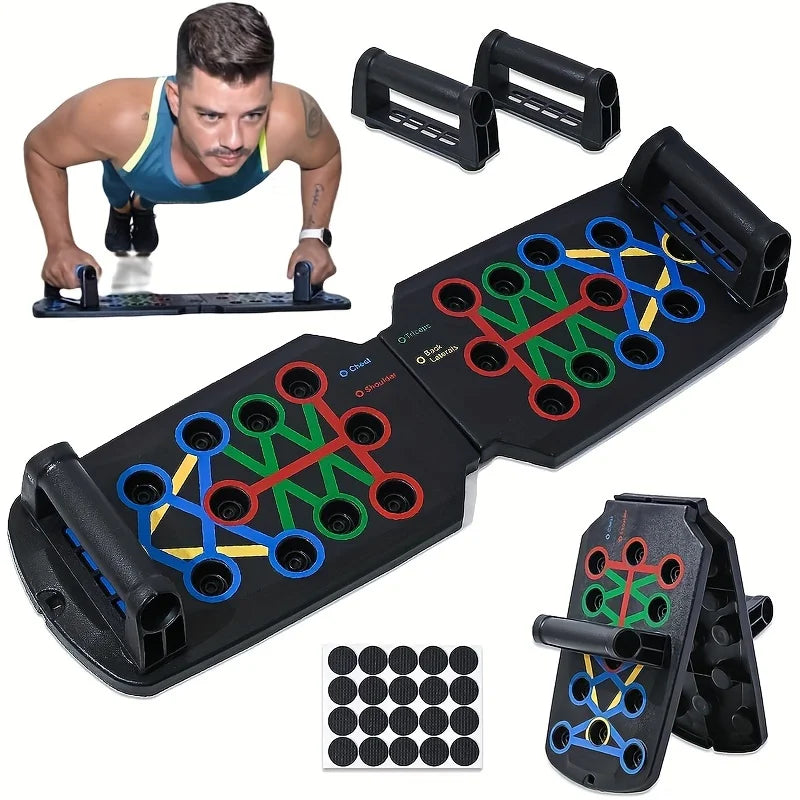 PORTABLE MULTIFUNCTIONAL PUSH-UP BOARD
Introducing the epitome of versatility and fitness innovation: our Portable Multifunctional Push-up Board. Elevate your workout experience with this sleek and dynamic exercise companion that transcends the boundaries of conventional fitness equipment.
VIEW ALL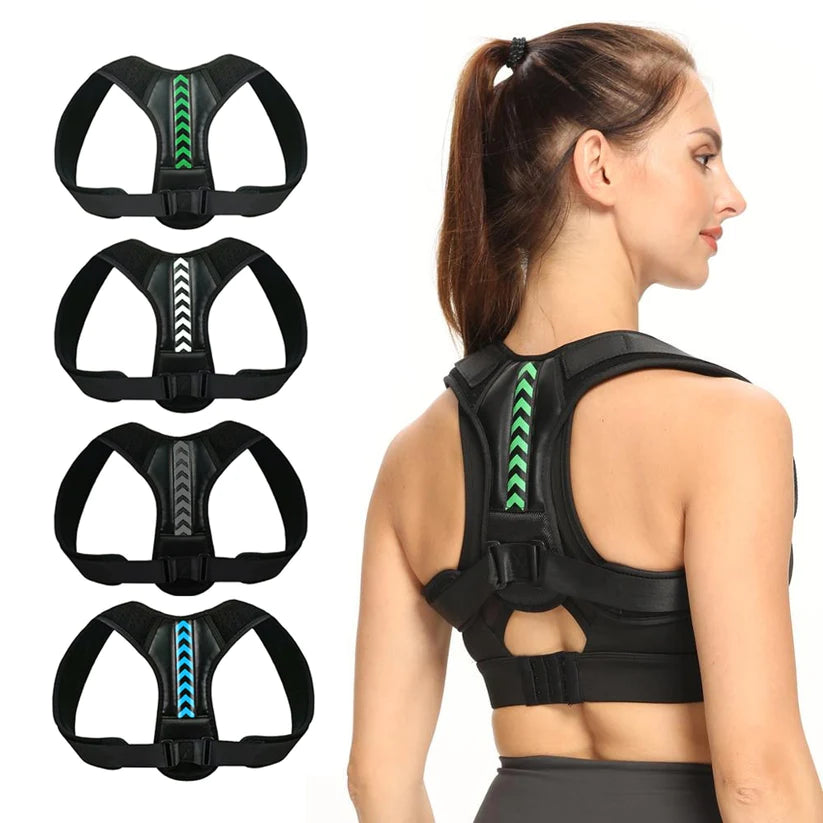 ADJUSTABLE BACK POSTURE CORRECTOR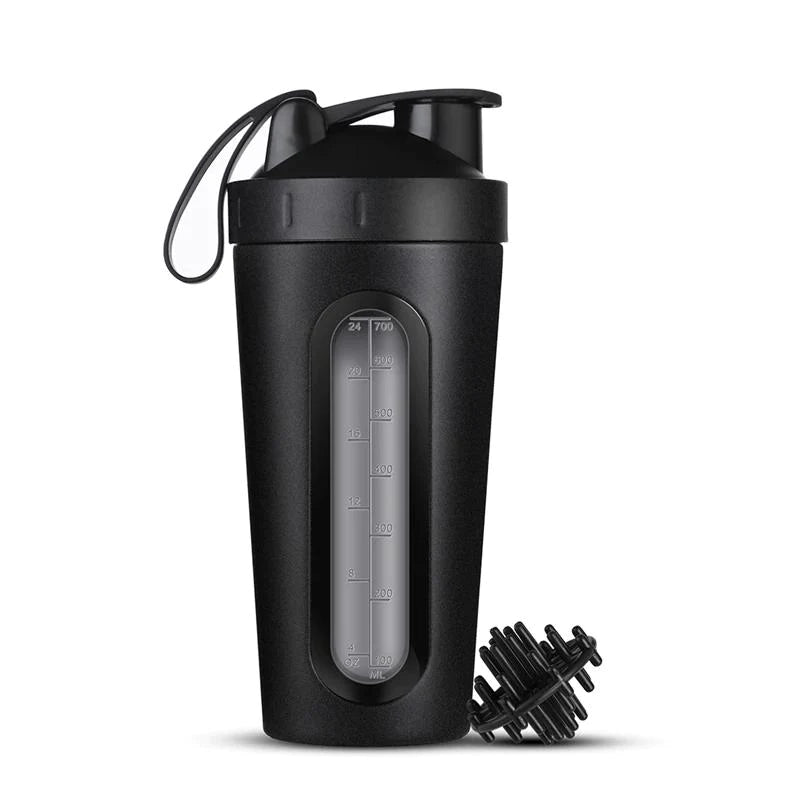 SHAKER BOTTLE
Stainless steel protein shaker bottle with blender ball for mixing supplements and smoothies, good texture and visible window makes shaker bottles for protein mixes easier for you to use.
TAKE A LOOK
FEATURED WITH GLOBAL MARKETPLACES